ccna, ccnp and ccie collaboration, cisco uccx, ucce and cvp training. Specialized 100% on Cisco Collaboration Training
Show Me Details
best cisco collaboration training
CISCO CERTIFICATION TRAINING
Most practical AWS Training in Toronto. Every Course includes integration with real data center using Cisco IOS
Show Me Details
ready for cloud?
AMAZON AWS TRAINING
Learn A+, Network+, Project+, Cloud+ & MOre
Show Me Details
become CompTia+ Certified
COMPTIA+ TRAINING
Welcome To VoiceBootcamp Inc.
VoiceBootcamp is a global IT Training company with a specialized focus on Cisco Collaboration Training & Services. Being highly specialized in Collaboration technologies give us the ability to deliver a customized course that meets the industry's demand.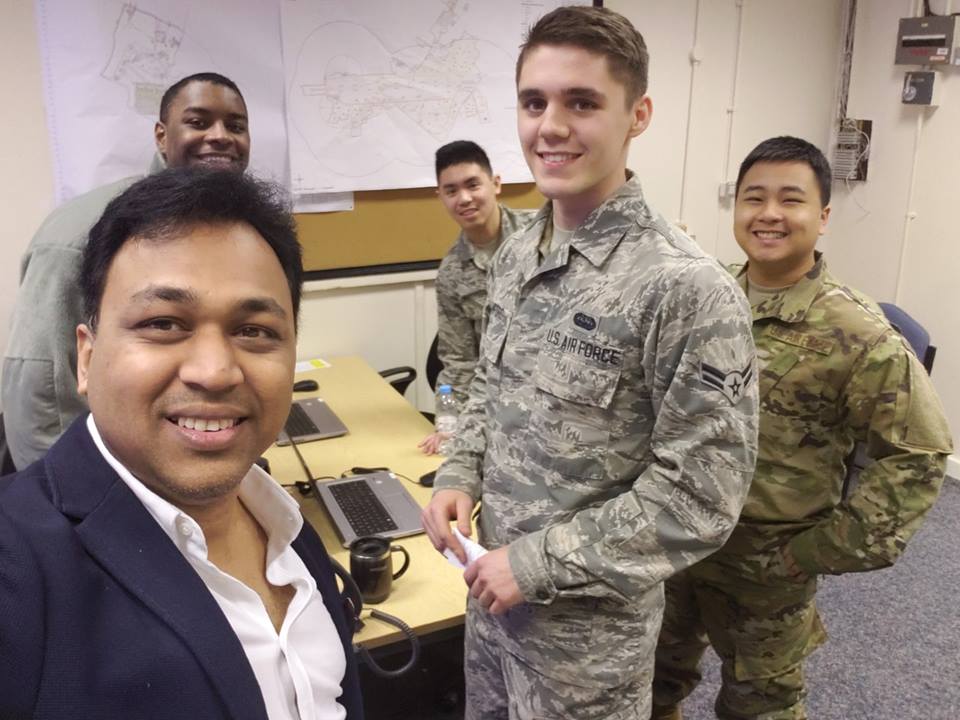 ARE YOU READY TO CHANGE YOUR FUTURE?
Call Us for a free consultation and find out how or what path you can take to change your career.   Learn how choosing the right career path can lead to $100K+ Salary in Cisco or AWS Technologies. 
Contact Us Now