"At VoiceBootcamp, we are dedicated to providing top-quality training and certification programs to individuals and organizations seeking to maximize their potential with Cisco technology. With a team of experienced trainers and industry experts, we offer a wide range of courses designed to help our clients stay ahead in a rapidly evolving digital landscape..
Founded on the principles of innovation and excellence, we strive to deliver exceptional training experiences that empower our clients with the knowledge and skills they need to succeed. Our programs are designed to meet the needs of both novice and experienced professionals, and are constantly updated to reflect the latest advancements in Cisco technology.
At VoiceBootcamp, we believe in the power of technology to drive positive change and make a meaningful impact on the world. We are passionate about helping our clients achieve their goals and unlocking their full potential with Cisco technology. Whether you're looking to build a career in technology, enhance your skills, or simply stay up-to-date with the latest advancements, we are here to support you every step of the way."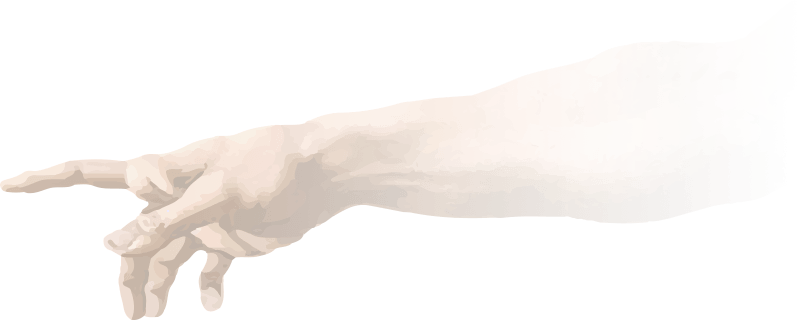 Create. Share. Learn. It All
Starts

Here
Top 10 benefits of using VoiceBootcamp
Certified and experienced trainers: Our trainers are certified experts in their fields and have extensive industry experience, ensuring that our clients receive the highest quality training.

Wide range of courses: We offer a comprehensive selection of courses covering a wide range of IT topics, including Cisco technologies, to meet the diverse needs of our clients.

Flexible learning options: Our courses are designed to be flexible, with options for online, in-person, and blended learning to suit different learning styles and schedules.

Up-to-date training materials: Our training materials are constantly updated to reflect the latest advancements and industry trends, ensuring that our clients receive the most relevant and current information.

Practical hands-on experience: Our courses are designed to be highly practical and hands-on, giving our clients the opportunity to apply their newfound knowledge and skills in real-world scenarios.

Career advancement opportunities: Our training programs can help individuals build their careers and enhance their skills, leading to new job opportunities and career advancement.

Enhanced productivity: By providing individuals with the tools and knowledge to work more efficiently and effectively, our training programs can help organizations increase their productivity and competitiveness.

Improved knowledge retention: Our courses are designed to be engaging and interactive, promoting greater understanding and knowledge retention.

Cost-effective: Our training programs offer a cost-effective solution for organizations looking to build and enhance their IT skills without breaking the bank.

Customizable training solutions: We offer customizable training solutions to meet the specific needs and requirements of our clients, ensuring that they receive the most relevant and effective training possible."
Get The Most Out Of Your
Time And Try our e-learning program!
Don't Be Shy! Contact Us
Need information? contact us and let us know how we can help you with your training needs.
1810 E. Sahara Ave. Las Vegas, NV, 89104, USA