Cisco WebEx Calling & WebEx Contact Center Training
The Cisco WebEx Calling Professional Course is a comprehensive training program designed to equip professionals with the necessary skills to effectively utilize the WebEx Calling platform. This course is the ideal choice for individuals seeking to enhance their expertise in deploying and maintaining Cisco WebEx Calling systems.
Cisco WebEx Contact Center Training offers a robust learning experience for individuals aiming to master the intricacies of contact center operations. This comprehensive program covers a wide range of topics, including agent workflows, omnichannel customer interactions, and analytics-driven insights.
---
Available Courses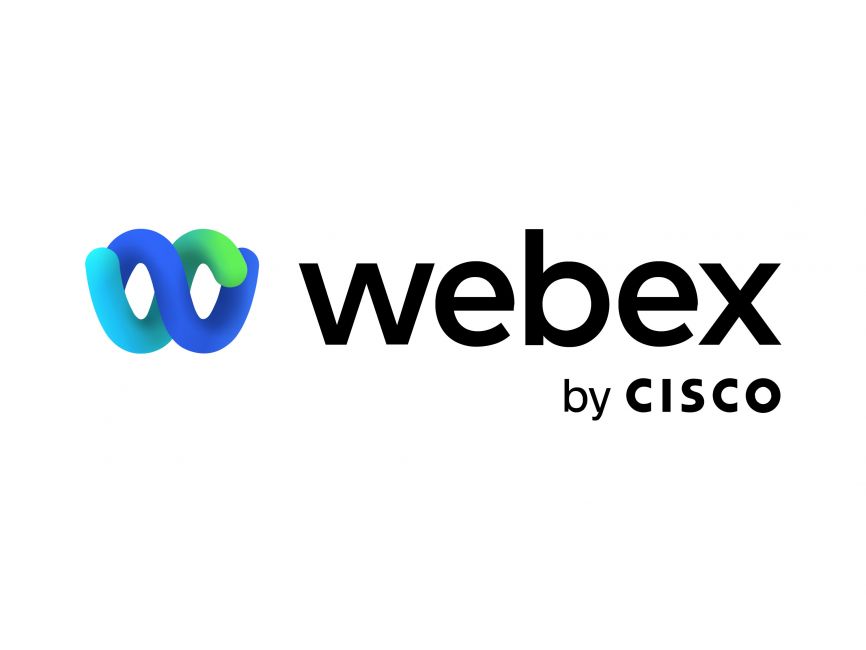 What Do You Get
Live Instructor-led Courses
Attend Online or Onsite
Access To WebEx e-Learning Portal
Guaranteed To Run
200 Hours of Lab Access
2 Years Free Retake
Attend Online or Onsite
If you do not see any schedules, please contact us at This email address is being protected from spambots. You need JavaScript enabled to view it.. We will give you 2 to 3 possible dates if you are interested in the course.
Course Outline
Cisco Webex Calling Administration Professional - Advanced Training
Day 1 Outline
Chapter 1.1 - Architecture of WebEx Calling

Chapter 1.2 - Overview of WebEx Dial Plan Part

Chapter 2.0 - WebEx PSTN Overview

Chapter 3.0 - WebEx User and Feature Provisioning

Chapter 4.0 - WebEx Phone Deployment

Chapter 5.0 - Enabling WebEx Calling User with settings

Chapter 6.0 - Configuring Device for Cisco WebEx Users

Chapter 7.0 - adding Multiple Devices using Bulk Activation Code

Chapter 8.0 - Creating Queue with Agent in WebEx Calling

Chapter 9.0 - Call park extension and Call Park Group in WebEx Calling

Chapter 10.0 - Creating Auto Attendant, Hunt group and Voicemail Group for WebEx Calling User
---
Day 2 Outline
Chapter 11.0 - Configure Webex Calling for Room Devices

Chapter 12.0 - Call Recording Using Dubber Go

Chapter 13.0 - Webex App for Calling

Chapter 14.0 - Overview of Dial Plan, Gateways and Trunk Part

Chapter 15.0 - Deploying vCUBE on Amazon AWS

Chapter 16.0 - Detailed WebEx Patterns and pattern matching

Chapter 17.0 - Detailed WebEx Call Routing Overview
---
Day 3 Outline
Chapter 9.0 - Cisco WebEx Local Gateway Overview

Chapter 10.0 - Cisco WebEx Local Gateway Outbound Proxy

Chapter 11.0 - Cisco WebEx Local Gateway Single Dial Peer

Chapter 12.0 - Cisco WebEx Local Gateway Caller ID handling

Chapter 13.0 - Cisco WebEx Local Gateway Troubleshooting

Chapter 15.0 - Deploying Cisco CUBE HA with Redundancy Group
---
Day 4 Outline
Chapter 16.0 - Deploying Local Gateway and vCube to register with WebEx Calling SBC

Chapter 17.0 - Configuring SIP Profile for Cisco WebEx Calling

Chapter 18.0 - Configuring Call routing to make outbound PSTN calls using Webex calling

Chapter 19.0 - Initual Setup for WebEx Calling PSTN and Main Number

Chapter 26.0 - Configuring WebEx Calling Internal Dial Plan in multiple location

Chapter 27.0 - Cisco CUBE and Advanced Dial Plan for Webex Calling
---
Day 5 Outline
Chapter 28 - Webex Calling for Chrome

Chapter 29 - Overview of Webex Integration for Microsoft Teams with UCM Calling

Chapter 30 - Overview Webex Integration for Salesforce with Webex Calling

Chapter 31 - Cisco Calling and Meeting Integration with Microsoft Teams and Slack v1

Chapter 32 - Security Overview - Cisco Webex Control Hub Policies

Chapter 33 - Security Overview - Data Loss Prevention (DLP) Cisco Cloudlock Integration with Cisco Webex

Chapter 34 - Security Overview - Cisco Webex Teams eDiscovery

Chapter 35 - Security Overview - Install Cisco HDS Configuration Utility and Enable HDS

Chapter 36 - Deploy Cisco Webex HDS
Cisco Webex Contact Center Expert Training